13th European Space Conference, Brussels, 12th of January 2021,
Barely four years after its creation, Exotrail, a company specialising in in-orbit transport solutions, announces the complete success of its demonstration mission which sees, for the first time, the launch of a nano-satellite equipped with an electric thruster based on Hall effect technology (characterised for its superior efficiency compared to other electrical technologies).
Innovacom is delighted with this success, which is a world first and a major event for Exotrail, which aims to become a world leader in space mobility solutions.
A symbol of industrial innovation in France, Exotrail received a visit from the Prime Minister on 2021, January 8th  accompanied by Bruno Le Maire, Minister of the Economy and Finance, Barbara Pompili, Minister of Ecological Transition, and Frédérique Vidal, Minister of Higher Education, Research and Innovation.
With this demonstration, Exotrail is writing a new page in the space industry: ExoMG™ is the very first Hall effect electric motor operating on a satellite weighing less than 100 kilograms. This successful demonstration allows the company to confirm the functionality of its electric propulsion system (ExoMG™) and its space operations software (ExoOPS™), technologies designed and developed in France.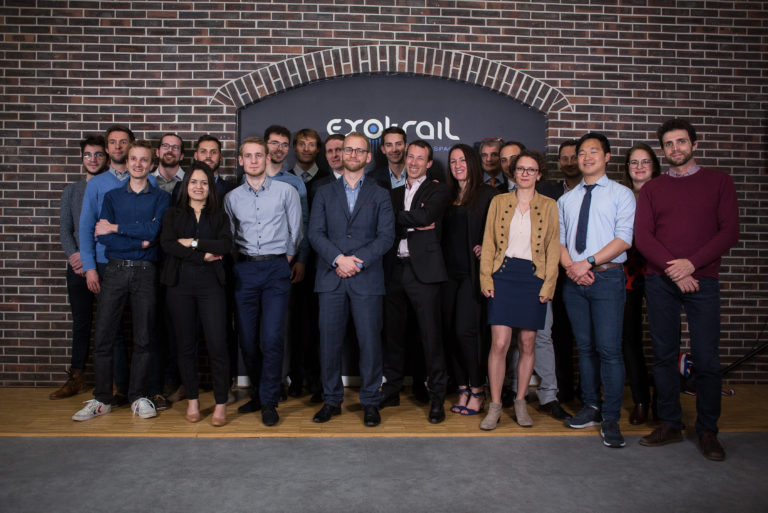 The example of the success of Exotrail, which has been able to establish itself in the space services sector in record time, validates and reinforces the investment thesis defended by Innovacom, which has held Exotrail's capital since July 2020, as lead investor in a €11 million fund raising.
With a passion for technology and innovation, Innovacom seeks, within French and European research laboratories, the "game changers" and breakthrough innovations most likely to generate real transformation in their sectors of activity.
Born within the Ecole Polytechnique incubator in 2017, Exotrail has tripled its workforce in one year, now operates on two French sites (Massy and Toulouse), has entered into major scientific (with the ICARE laboratory) and industrial (with Eutelstat) partnerships and has been awarded several European prizes and distinctions (winner of the Ile-de-France region's "Industry Recovery Plan", iLab Grand Prize, etc.).
The following phases of the mission carried out by Exotrail will now be dedicated to more complex manoeuvres.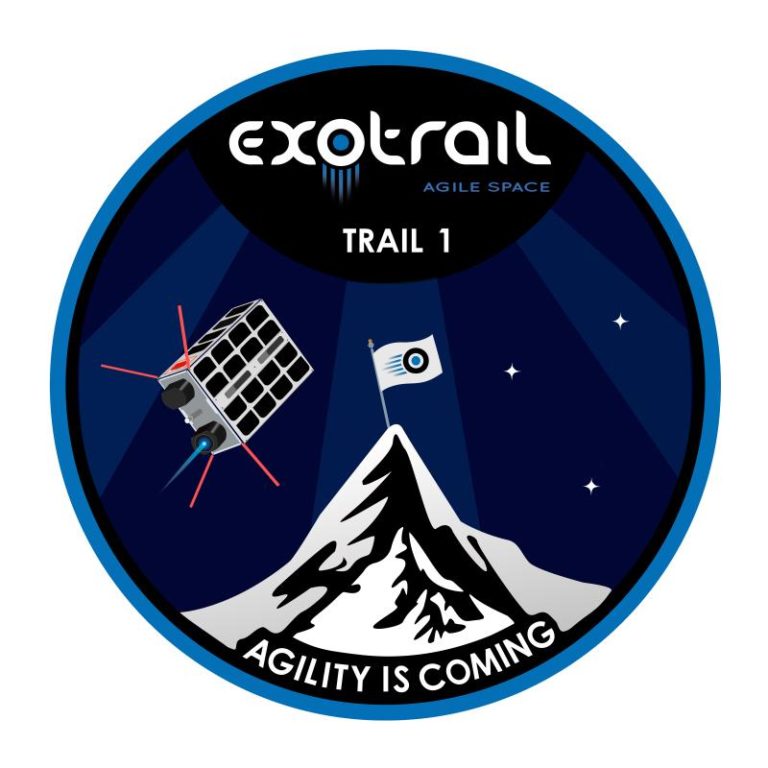 Some photos