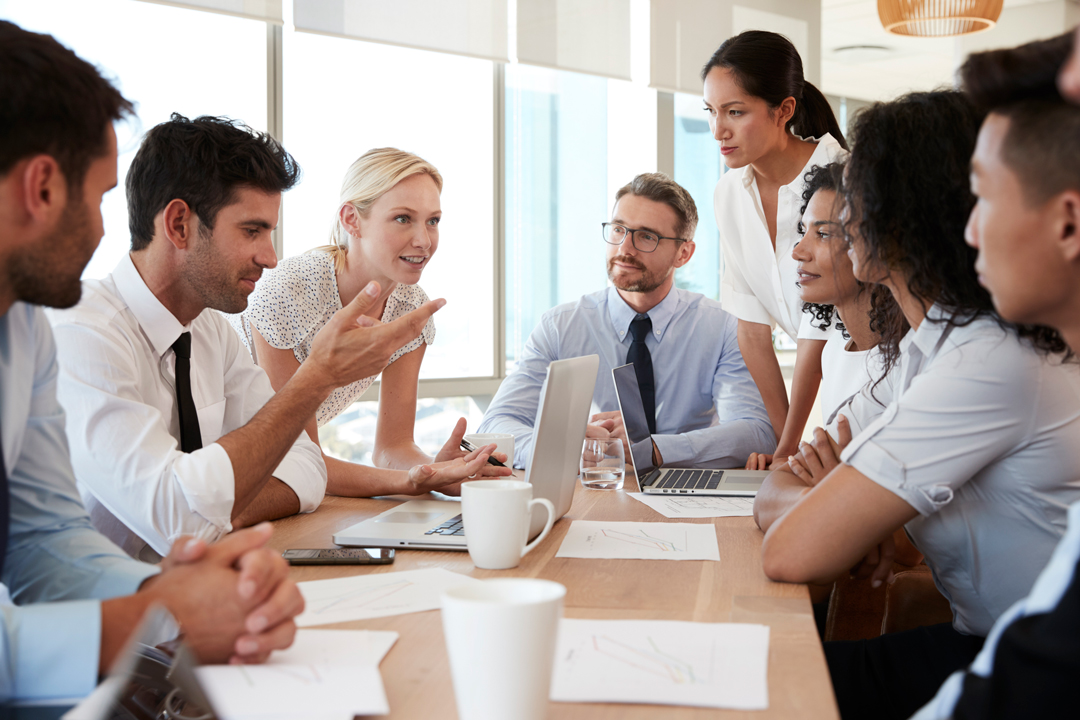 24-05-2018 : Innovacom Thematic Breakfast : "Data Valorization
Quality exchange on a current and concrete subject, reserved for our strategic partners, on the valorization of data with 2 emblematic entrepreneurs that we support.
Our speakers :

Gaspard Koenig -Philosopher, essayist
The digital revolution should create a right of ownership over personal data in order to create a heritage.

Yann Chevalier -Founder of Intersec
Data is a source of value creation for companies. Example of geolocation data.

Benjamin André -Founder of Cozy Cloud
Tools are available to enable individuals to reclaim their data and companies to restore their confidence in its use.